Back to News
11th 5-Continent-Congress (5CC) - Special offer
2019-04-20
The EACCME®-accredited boutique international conference on the latest facets of medical dermatology and aesthetic medicine returns to the cosmopolitan capital of Spain's Catalonia region from August 29 – September 1, 2019.
Register now using the discount code Crisalix and get 30% off your delegate fee:
https://registration.5-cc.com/delegates.php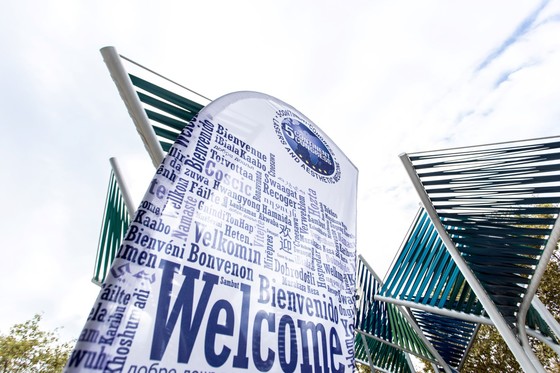 The most renowned dermatologists, plastic surgeons and aesthetic physicians will meet in Barcelona to teach and discuss new techniques and therapies, and to exchange knowledge on the most up-to-date and innovative expertise in medical dermatology; injectables for aesthetic and medical use; cosmetic and aesthetic energy-based devices; chemical peels; cosmeceuticals and skin care; aesthetic gynecology; anti-aging; and practice management and digital marketing.
The meeting (www.5-cc.com) will gather over 1,000 participants and 200 expert speakers from 85 countries. 80 industry key players will showcase their latest innovations in the industry exhibition. The comprehensive four-day program will include more than 110 teaching hours and 300+ scientific sessions, masterclasses, teaching courses, live demonstrations, and expert panels.