Revenir aux Événements
WORLDWIDE LIVE SURGERY 2022
20/10/2022 - 22/10/2022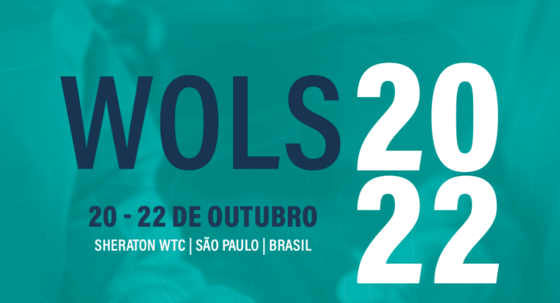 Worldwide Live Surgery 2022 is a hybrid project, which involves live surgery, with face-to-face versus online discussion, promoted by plastic surgeon Dr Oswaldo Saldanha.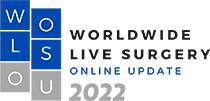 Created at the end of 2019, it was fortified with the new world order of distance learning.
Crisalix is attending to present the New Breast simulator together with the face and body simulations. It will be a great opportunity to meet the many existing customers who are attending as well and to see live demos of the latest developments and releases.
Visit our booth and find out what Crisalix can do for your practice.
20/10/2022 - 22/10/2022
Sheraton São Paulo WTC Hotel
Av. das Nações Unidas, 12.559 - Brooklin Novo, São Paulo - SP, 04578-903