Back to Events
MedMax
2022-10-22 - 2022-10-23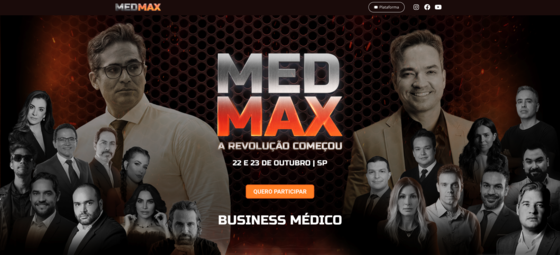 MedMax is a 100% online event that brings together plastic surgeons and clinic management specialists aimed at professionals looking to increase their clinics' revenue and master the available technologies.
Crisalix technology will also be present in this disruptive event. Our sales team and customer success managers will take this opportunity to show the latest 3D simulator developments and its unique business platform.
We are very excited to participate in this event!