Back to News
How To Get Patient Reviews That Boost Your Google Ranking
2023-04-11
First of all…what does Google Ranking mean?
Google Ranking refers to the position of a particular webpage or website in Google's search engine results pages (SERPs) for a particular search query. A lot of factors influence the ranking, including the relevance and quality of the content, the authority and integrity of the website, and the user experience of the website.
The higher a website ranks in search engine results pages, the more organic traffic it is likely to receive from visitors looking for relevant information or items.
Achieving a high Google ranking is important for businesses and individuals looking to increase their online visibility and reach. A higher ranking can lead to more traffic to a website, which can in turn lead to increased sales or other desired outcomes. To improve their ranking, website owners and SEO professionals typically work to optimize their website's content and structure in line with Google's best practices.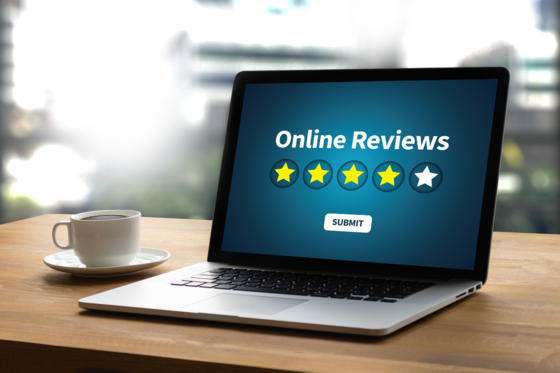 4 tips for getting patient reviews that can help improve your Google ranking
As the healthcare industry becomes increasingly competitive, it is more important than ever to have a strong online presence. One of the most powerful tools at your disposal for building your practice's online reputation is patient reviews. Good reviews will help you not only attract new patients, but also improve your rating on Google and other search engines. Here we want to share with you some tips for getting patient reviews that can help improve your Google ranking.
Create a Google My Business profile
This is a free business listing tool provided by Google that allows healthcare providers to showcase their services, location, and contact information. Patients can leave reviews directly on your Google My Business page, which can boost your visibility on Google search results.
Make it easy for patients to leave reviews
The first step in getting patient reviews is to make the process as easy as possible. You can do this by providing clear instructions on your website and social media pages on how patients can leave reviews. You can also send follow-up emails after appointments that include links to your practice's review sites.
Encourage patients to leave reviews
Many patients may not think to leave a review unless they are prompted to do so. You can encourage patients to leave reviews by making it clear that you value their feedback and appreciate their support. You can include a message on your website or in your follow-up emails asking patients to leave a review. You can also include links to review sites in your email signature or on your social media pages.
Respond to reviews
Responding to reviews, both positive and negative, is a great way to show patients that you are engaged and responsive. It also gives you an opportunity to address any concerns that patients may have and demonstrate your commitment to providing high-quality care. When responding to reviews, be sure to keep your tone professional and empathetic.
In conclusion, patient reviews are an essential component of building your practice's online reputation and improving your Google ranking. By making it easy for patients to leave reviews, encouraging them to do so, responding to reviews, offering incentives, and using review management tools, you can build a strong online presence and attract new patients to your practice.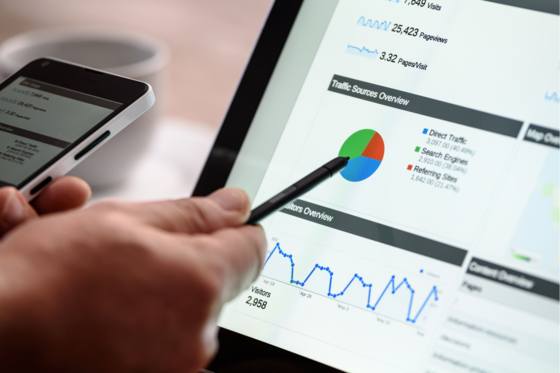 How could Crisalix help you with this?
Crisalix is a 3D plastic surgery simulator and patient engagement platform that can help plastic surgeons and cosmetic practitioners get patient reviews that boost their Google ranking. Here's how:
Improved Patient Satisfaction: Crisalix provides a complete solution for the patient journey. The platform allows patients to generate a 3D model of their body or face and can visualize, together with the doctor, different aesthetic procedures and the possible results in 3D before the actual surgery. This gives patients a better idea of what to expect and can improve their overall satisfaction with the outcome of the cosmetic procedure. Satisfied patients are more likely to leave positive reviews.

Easy Sharing: Crisalix also allows patients to share their 3D simulations with friends and family. This feature makes it easy for patients to share their experience with others and leave a review on Google.

Automated Review Requests: Crisalix can automatically send review requests to patients after their consultation and procedure. This makes it easy for patients to leave a review without having to remember to do so later.

Positive Reviews on Google: Positive reviews on Google can improve a practitioner's search engine ranking and increase visibility. By making it easy for patients to leave a review, Crisalix can help plastic and cosmetic surgeons gather more positive reviews, which can improve their ranking on Google.
Overall, Crisalix 3D imaging is a valuable tool for plastic surgeons looking to improve patient satisfaction and gather positive reviews on Google. By leveraging the platform's 3D imaging and patient engagement features, cosmetic surgeons can improve their online reputation and attract more patients.
Do you want to attract, educate and convert more patients like never before?