Torna a eventi
Aecep Meeting 2019
07/11/2019 - 09/11/2019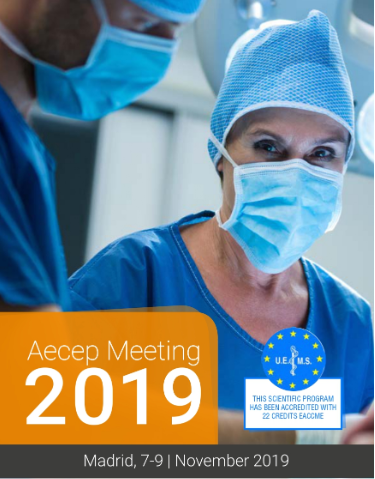 Crisalix team will present its latest developments during this Aecep Meeting 2019 in Hotel Riu Plaza España at Calle Gran Vía, 84, 28013 Madrid, Spain on November 7 - November 9, 2019.
The event will bring together the most prestigious and best trained Plastic Surgeons in Spain, all of them with extensive experience in the most modern and minimally invasive surgical techniques.
To see live demonstration of our ground-breaking imaging solution, including the newest Augmented Reality technology, the very first imaging solution in the world where patients can see their post-op 3D simulations live and in real time, you may visit us at Booth Number 16.
Don't miss this chance!
07/11/2019 - 09/11/2019
Hotel Riu Plaza España
Calle Gran Vía, 84, 28013 Madrid, Spain