Back to Events
19th International Course on Perforator Flaps, Bogota, Colombia
2018-11-07 - 2018-11-10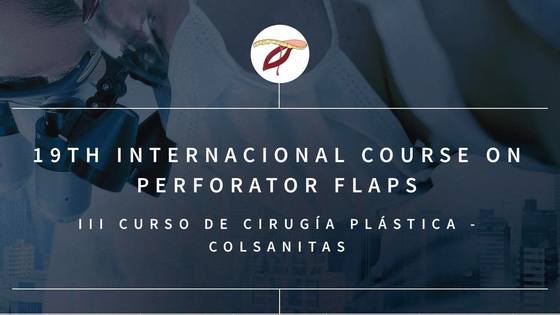 We are glad to invite you to take part in the International Course on Perforator Flaps (ICPF), which will take place on the 7-10th November 2018, at the venue of the event- JW Marriott Hotel Bogota.
Perforator flap surgery was described as extravagant and exceptional in those days but it has now become the mainstream reconstructive technique for restoring defects throughout the body. What started as a small meeting among friends, has grown into a major international forum where colleagues share their new ideas in the field of perforator flap surgery.
Our team looks forward to your valuable participation.
2018-11-07 - 2018-11-10
JW Marriott Hotel - Bogota, Colombia
Calle 73 Nr 8-60, Bogotá, Cundinamarca, Colombia