Back to Events
2018 BAAPS/CCR, London
2018-10-04 - 2018-10-05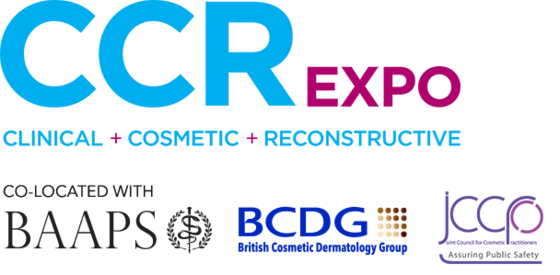 CCR registration costs £90 at the door. Use this link to register for free and become eligible to win one free 6 months' Crisalix licence, to be drawn during the show.
Crisalix will be happy to host you in our Stand G56, and give you a live demonstration of our ground-breaking imaging solution, including the newest Augmented Reality technology, the very first imaging solution in the world where patients can see their post-op 3D simulations live and in real time.
With seminars and talks from leading names in the filed such as Kate Goldie, Uliana Gout, Tapan Patel, Emma Ravichandran, Simon Ravichandran, Sherina Balaratnam, Olivier Branford and many, many more - CCR is your opportunity to learn from leading experts.
We hope to see you soon!
2018-10-04 - 2018-10-05
Hammersmith Rd, Hammersmith, London W14 8UX, UK