Back to Events
23rd Annual Advanced Aesthetic Plastic Surgery Workshop 2019, Melbourne, Australia
2019-02-15 - 2019-02-17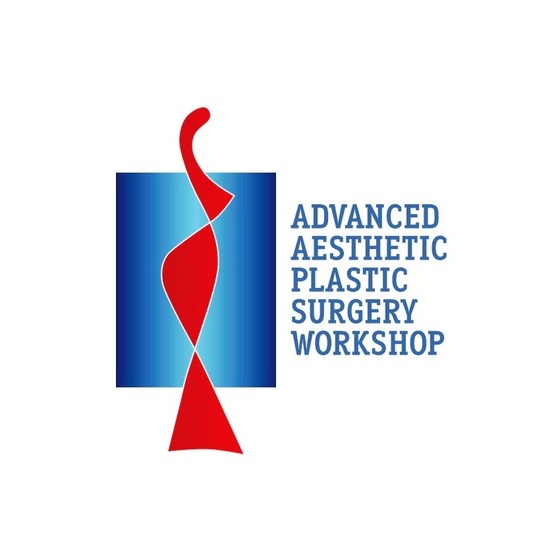 Crisalix as a part of the event has great pleasure in inviting you to the 23rd Annual Advanced Aesthetic Plastic Surgery Workshop to be held at the Crown Conference Centre from 15 – 17 February 2019.
The 2019 Workshop's extensive program will provide an in-depth study of the most up to date Advanced Techniques of Periorbital Rejuvenation and Asian Blepharoplasty.
Our team looks forward to your valuable participation and support for a successful and exciting conference.
2019-02-15 - 2019-02-17
Crown Conference Centre Melbourne
Crown Promenade, Crown Melbourne, 8 Whiteman Street, Southbank VIC 3006, Australia