Back to Events
35th Annual Breast Surgery Symposium, Atlanta, USA
2019-01-18 - 2019-01-20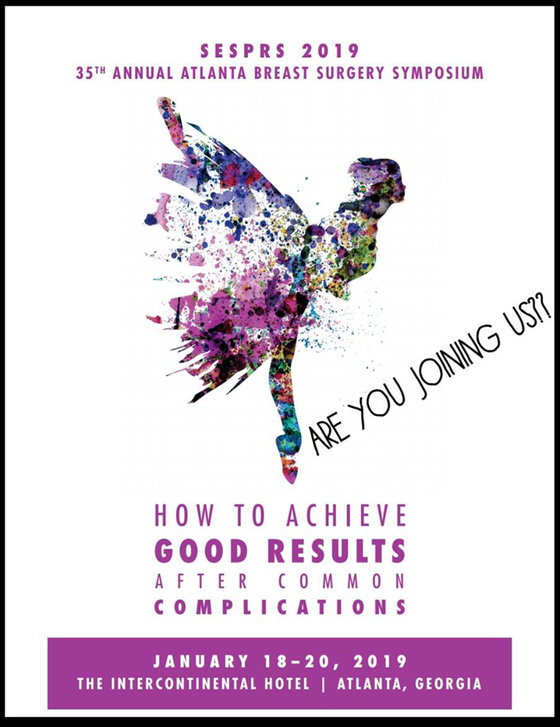 Crisalix team is very excited to welcome you to the 35th Annual Breast Surgery Symposium, which will be held from January 18 - 20, 2019 at InterContinental Buckhead Atlanta.
Visit our Booth - G33 to see a live demonstration of our ground-breaking imaging solution, including the newest Augmented Reality technology, the very first imaging solution in the world where patients can see their post-op 3D simulations live and in real time.
We look forward to seeing you in Atlanta!
2019-01-18 - 2019-01-20
InterContinental Buckhead Atlanta
InterContinental Buckhead Atlanta, 3315 Peachtree Rd NE Atlanta, Georgia 30326 United States