Back to Events
54th Annual Baker Gordon 2020
2020-02-06 - 2020-02-08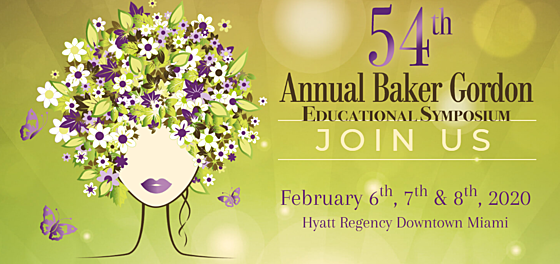 Please join us as Crisalix presents its latest innovations and trends on aesthetics during the 54th Annual Baker Gordon Educational Symposium. At Booth Number 23, everyone will be able to witness live demonstrations and discussions on the newest Augmented Reality technology. It is the very first imaging solution in the world where patients can see their post-op 3D simulations Live and in Real Time.
The event parallels the evolution of interest and technical advances in cosmetic surgery. It will take place on February 6 - February 8, 2020 and will be in Hyatt Regency Downtown Miami which is located at 400 S East, SE 2nd Ave, Miami, FL 33131, United States (1st Floor, Riverfront Hall).
Hope to meet you there!
2020-02-06 - 2020-02-08
Hyatt Regency Downtown Miami
400 S East, SE 2nd Ave, Miami, FL 33131, United States (1st Floor, Riverfront Hall)