Back to Events
64eme Congrès National 2019 (SOFCPRE)
2019-11-21 - 2019-11-23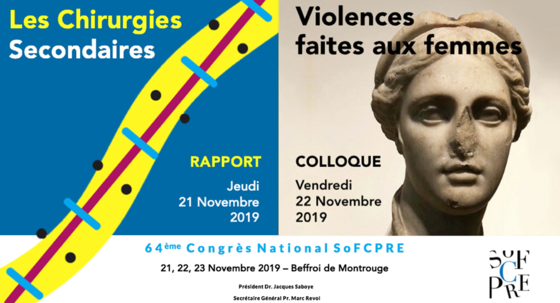 Crisalix is proud to participate in the upcoming 64eme Congrès National 2019 (SOFCPRE).
We would like to invite everyone on Booth Number 4 to witness the newest and advanced very first imaging solution in the world!
Together with it, is the Augmented Reality technology. This is where the patients can see their post-op 3D simulations live and in real time.
Our team is excited to see you on November 21 - 23, 2019 for the event!
It will take place at Beffroi de Montrouge located in Avenue de la République, 92120 Montrouge, France.
2019-11-21 - 2019-11-23
Beffroi de Montrouge
Avenue de la République, 92120 Montrouge, France