Back to Events
91st ASPS ANNUAL MEETING
2022-10-27 - 2022-10-30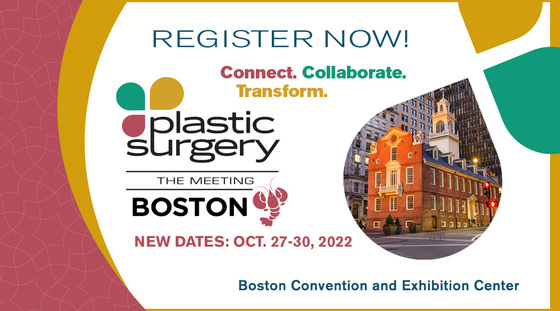 Crisalix is very happy to attend, one more year, the 91st Plastic Surgery The Meeting, which is taking place in Boston from October 27th to the 30th.
The conference, organized by the American Society of Plastic Surgeons (ASPS), brings together the best and the brightest surgeons in the speciality, poised to share their expertise with colleagues who arrive from countries around the globe.
This will be a great opportunity to see live demonstrations of the latest evolution of the Crisalix 3D Breast simulator. Join us at booth #1121 and discover how easily you can simulate the majority of the breast aesthetic procedures like primary and secondary breast augmentations, mastopexy and/or breast reduction-with and or without implants-, the 5 different techniques implemented, and much more!
We are looking forward to meeting you there!
2022-10-27 - 2022-10-30
Boston Convention and Exhibition Center
415 Summer St, Boston, MA 02210