Back to Events
AECEP Meeting 2018, Madrid, Spain
2018-11-22 - 2018-11-24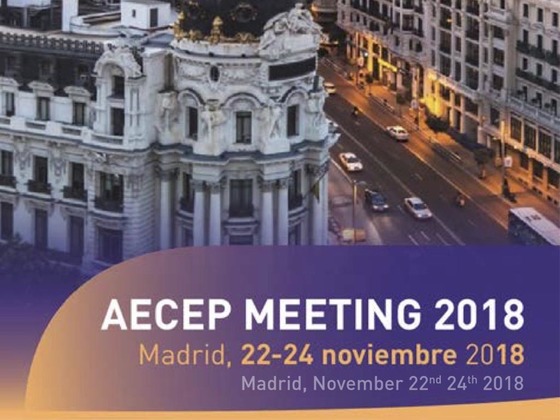 Crisalix participates in the AECEP Meeting 2018, which will be organised by the Spanish Association of Aesthetic Plastic Surgery.
Visit our booth N. 4 to see a live demonstration of our ground-breaking Crisalix 3D and 4D imaging solution, as well as the newest technology called Augmented Reality, which is the very first imaging solution in the world where patients can see themselves LIVE and in REAL TIME.
Our team looks forward to your valuable participation and support for a successful and exciting event.
2018-11-22 - 2018-11-24
Círculo de Bellas Artes
Círculo de Bellas Artes, Calle de Alcalá, 42, 28014 Madrid, Spain