Back to Events
AECEP MEETING 2022
2022-11-24 - 2022-11-26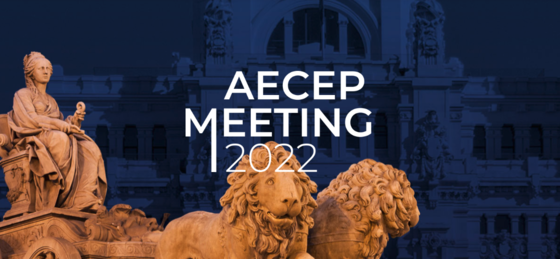 The AECEP (Spanish Association of Plastic and Aesthetic surgery) is organizing this 2-day referential event with the main purpose of "improving and training day by day in our speciality". For this reason, there will be a great selection of topics "of great interest to society, due to demand, evolution and development of new techniques", with conferences attended by world prestigious professors.
Crisalix will also be present in this important event with its own booth, number 21, where we will be offering live demonstrations of our gound-breaking Crisalix 3D and 4D imaging solution, including the newest evolution of the 3D breast simulator (for breast reduction, mastopexy and implants replacement). Together with that, you will be able of discovering how Crisalix is the only online patient-platform management tool with which you can increase recommendations, improve patient education and understand what your patients like. Moreover, for the first time in Europe, we will be presenting our latest VR technology, with a metaverse component, compatible with the Meta Quest 2 headset.
We look forward to your valuable visit and support for a successful and exciting event.
2022-11-24 - 2022-11-26
Hotel Riu Plaza España
Calle Gran Vía, 84 28013 Madrid