Back to Events
Aestheticstanbul 2018, Istanbul, Turkey.
2018-08-30 - 2018-09-02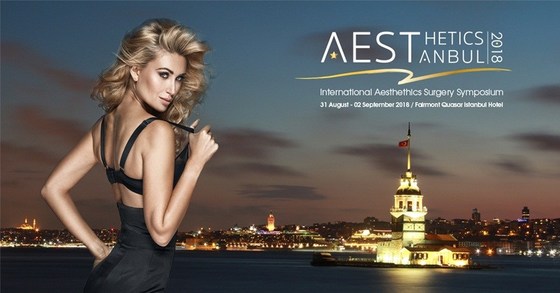 We are honoured to cordially invite you to Aestheticstanbul 2018, to be held in Istanbul, Turkey, from 30th August to 2nd September 2018.
Don't miss an opportunity to see a live demonstration of our ground-breaking Crisalix 3D and 4D imaging solution, as well as the newest technology called Augmented Reality, which is the very first imaging solution in the world where patients can see themselves LIVE and in REAL TIME.
Crisalix team looks forward to your valuable participation and support for a successful and exciting conference.
2018-08-30 - 2018-09-02
Fairmont Quasar Hotel Istanbul