Back to Events
Breast Masters Symposium (BMS) 2018, Sydney, Australia
2018-10-18 - 2018-10-20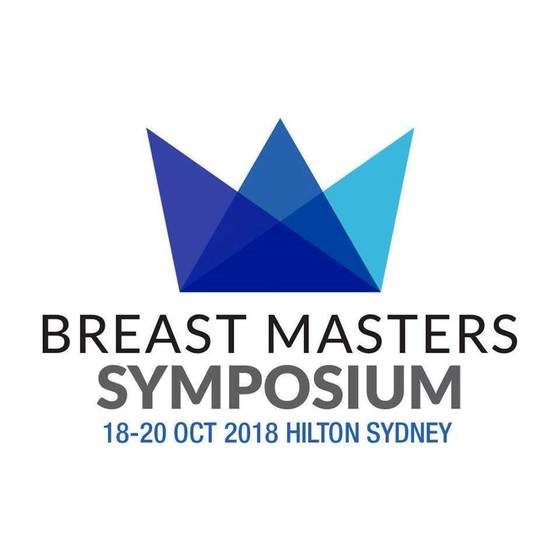 The Australasian Society of Aesthetic Plastic Surgeons (ASAPS) invites you to attend the Breast Masters Symposium (BMS) that will be held in Sydney, Australia from the 18 – 20 October 2018.
Crisalix team, in cooperation with High Tech Medical will be happy to host you in our Booth N37, and give you a live demonstration of our ground-breaking imaging solution, including the newest Augmented Reality technology, the very first imaging solution in the world where patients can see their post-op 3D simulations live and in real time.
This is going to be an excellent meeting and we look forward to welcoming you at the venue of the event - Hilton Sydney Hotel.
We hope to see you soon!

2018-10-18 - 2018-10-20
Hilton Sydney 488 George St, Sydney NSW