Back to Events
Dallas Cosmetic Surgery and Medicine Meeting / Rhinoplasty Meeting 2020
2020-03-11 - 2020-03-14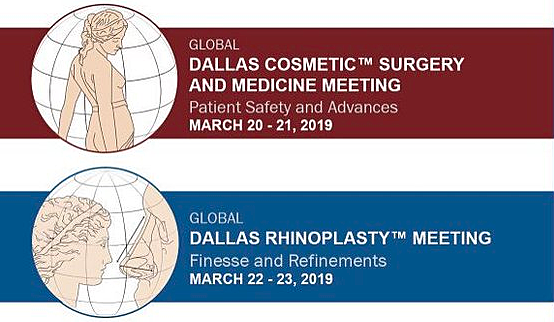 The Dallas Cosmetic Surgery and Medicine Meeting / Rhinoplasty Meeting 2020 invites everyone to attend the event on March 11 - March 14, 2020 which will be held at The Westin Galleria Dallas. Here is the complete address of the venue: 13340 Dallas Pkwy, Dallas, TX 75240, United States.
The program of the event will be focusing on cosmetic medicine and cosmetic surgery. Its highlight will be innovations in skin tightening, fat removal, filler finesse, lasers, PRP in facial aging, controversies and advances in face, breast and body contouring procedures.
At Booth 16, we will be waiting for you there so you get to experience and see a live demonstration of our ground-breaking imaging solution, including the newest and most recent advancements in (AI) Artificial Intelligence from Crisalix technology.
2020-03-11 - 2020-03-14
The Westin Galleria Dallas
13340 Dallas Pkwy, Dallas, TX 75240, United States