Back to Events
Dallas Cosmetic Surgery and Rhinoplasty Meeting 2019
2019-03-20 - 2019-03-23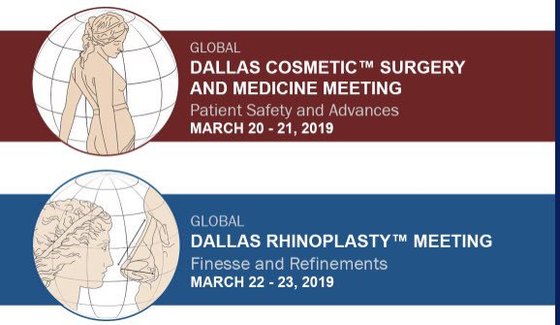 Dallas Cosmetic Surgery and Dallas Rhinoplasty Meeting will be held from March 20 - 23, 2019 at Westin Galleria Dallas, Dallas, Texas, United States of America.
The Dallas Cosmetic Meeting continues to bring together a world-class faculty. The program will include presentations, panel discussions, live demonstrations, pre-recorded video, and Q&A sessions with audience participation.
Visit Crisalix booth and to see a live demonstration of the world's leading Virtual Reality 4D & 3D plastic surgery imaging & business solution, providing simulations for all types of procedures.
Our representatives will be there to answer any questions you may have about our innovative technology and to give you an opportunity to create your own Augmented reality simulation.
2019-03-20 - 2019-03-23
Westin Galleria Dallas
Westin Galleria Dallas,13340 Dallas Parkway Dallas, Texas, USA