Back to Events
MEDICA 2018 - World Forum for Medicine, Dusseldorf, Germany
2018-11-12 - 2018-11-15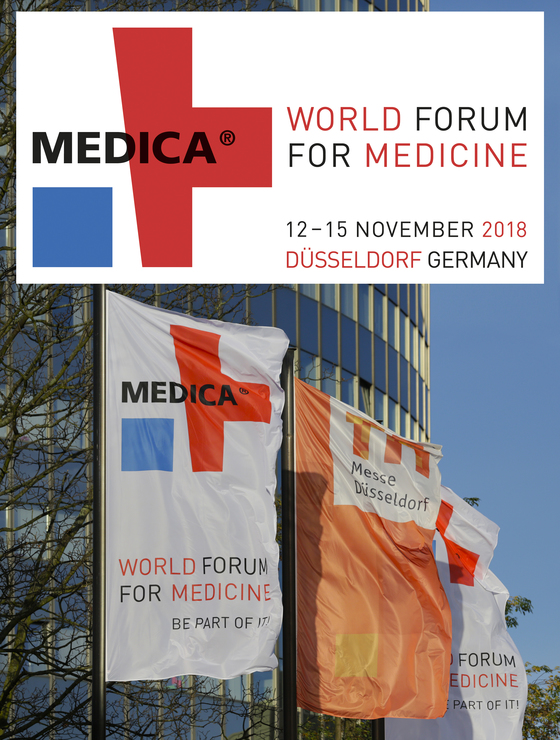 Crisalix team is looking forward to seeing you at MEDICA 2018, The World's Leading Forum for In-Patient and Out-Patient Medicine.
Medica is the medicine forum with the widest international impact. The product range of Medica 2018 will cover the entire supply chain for medical care and rehabilitation, presenting the latest innovations in all related sectors. The much anticipated Medica will take place at Messe Dusseldorf from the 12th to the 15th of November.
Don't miss an opportunity to see a live demonstration of our ground-breaking Crisalix 3D and 4D imaging solution, as well as the newest technology called Augmented Reality, which is the very first imaging solution in the world where patients can see themselves LIVE and in REAL TIME.
We will be exhibiting at booth n. 50 in hall n. 15.

2018-11-12 - 2018-11-15
Messe Dusseldorf, Stockumer Kirchstrasse 61, Dusseldorf, Germany
Stockumer Kirchstrasse 61, Dusseldorf, Germany