Back to Events
Paris Breast Rendez-vous Meeting 2018, Paris, France
2018-05-24 - 2018-05-26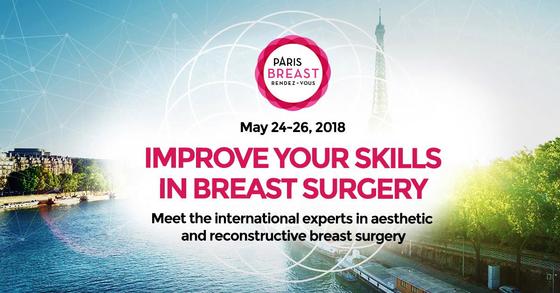 Crisalix participates in the Paris Breast Rendez-vous Meeting 2018. We are happy to invite you to attend Sebbin/Crisalix booth, for a Live presentation of Crisalix 3D, at the venue of the Congress - Novotel Tour Eiffel Hotel.
Paris Breast is the first international congress dedicated to breast surgery in France. International experts will share their experience and the latest advances in aesthetic, reconstructive and oncologic breast surgery.
Our team looks forward to your valuable participation and support for a successful and exciting conference.

2018-05-24 - 2018-05-26
Novotel Tour Eiffel Hotel, Paris
61 Quai de Grenelle, 75015 Paris