Back to Events
Plastic Surgery The Meeting 2018, Chicago, USA
2018-09-28 - 2018-10-01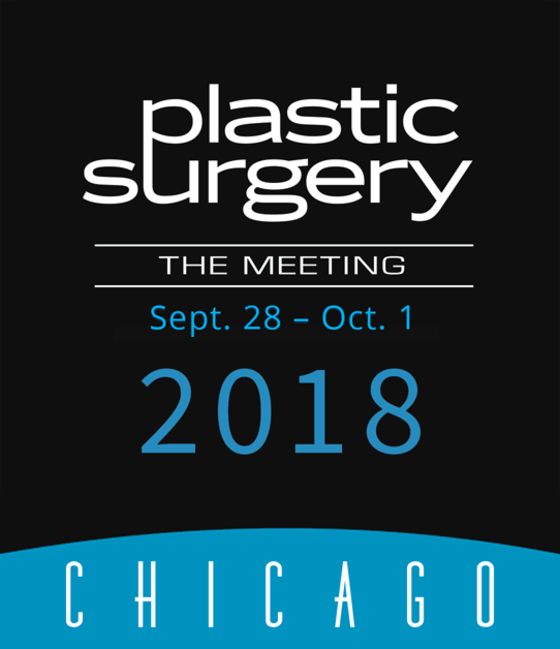 Crisalix team is very pleased to invite you to the Plastic Surgery The Meeting 2018.
Visit our booth N 910, to see the Live-demonstration of the unique online 3D and 4D Virtual Reality, Augmented reality technology, and to learn more of how to integrate Crisalix in your clinic and increase the medical, business, and marketing value of your practice.
Plastic Surgery The Meeting brings together the best and the brightest surgeons in the specialty, poised to share their expertise with colleagues who arrive from 73 countries around the globe. It is the premier educational and networking event of the year, for both domestic and international plastic surgeons.
We are looking forward to seeing you, at the venue of the event- McCormick Place West Chicago - the largest convention centre in North America.
2018-09-28 - 2018-10-01
McCormick Place West, Level 3, Hall F1
McCormick Place West, 2301 S Prairie Ave, Chicago, IL 60616, USA