Back to Events
SAPS Meeting 2019, Cartagena, Colombia
2019-06-19 - 2019-06-22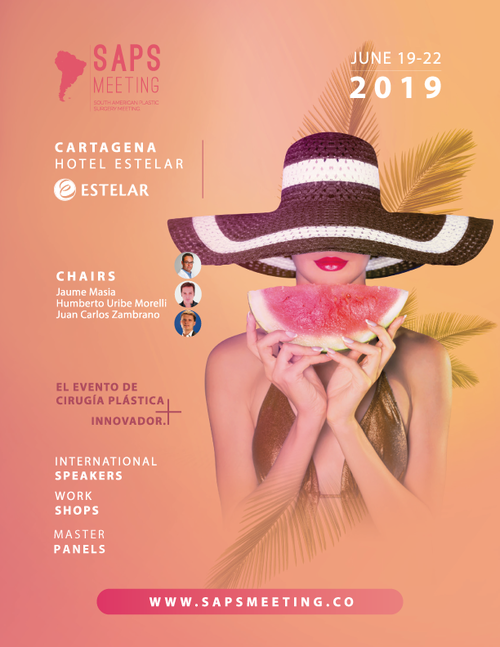 Crisalix team participates in the SAPS Meeting 2019.
The congress will be held in Cartagena, Colombia from June 19 to 22, 2019. It will offer a dynamic educational and scientific program, with world-renowned speakers developing multiple topics through: Conferences, Master Panels and Workshops.
We would like to bring your attention to our booth, where our team will give a live demonstration of our ground-breaking imaging solution, including the newest Augmented Reality technology, the very first imaging solution in the world where patients can see their post-op 3D simulations live and in real time.
We hope to see you soon!
2019-06-19 - 2019-06-22
HOTEL ESTELAR, CARTAGENA, COLOMBIA