Back to Events
The Aston Baker Cutting Edge Aesthetic Surgery Symposium 2019
2019-12-05 - 2019-12-07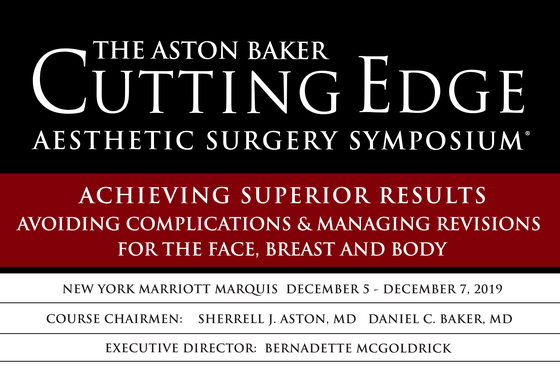 We are very excited to announce The Aston Baker Cutting Edge Aesthetic Surgery Symposium 2019, Achieving Superior Results, Avoiding Complications and Managing Revisions will be held December 5 - 7, 2019 at the Marriott Marquis New York with address in 1535 Broadway, New York, NY 10036, United States.
During the conference days, Crisalix team will be happy to give you a live demonstration of our ground-breaking imaging solution, including the newest Augmented Reality technology, the very first imaging solution in the world where patients can see their post-op 3D simulations live and in real time.
Stop by at Crisalix Booth 205.
We hope to see you soon!
2019-12-05 - 2019-12-07
New York Marriott Marquis
1535 Broadway, New York, NY 10036, United States