Back to Events
The ESPRAS 2018, Limassol, Cyprus
2018-10-23 - 2018-10-27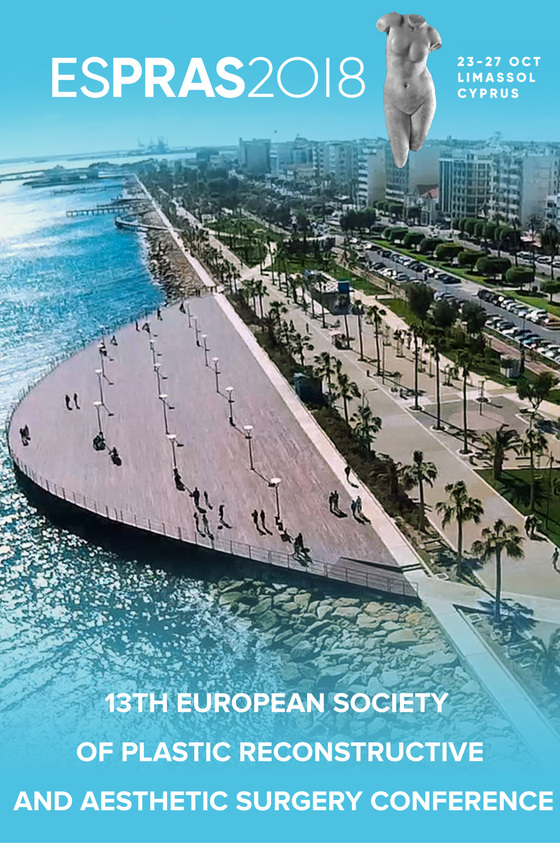 Crisalix takes part in the ESPRAS 2018,
Don't miss an opportunity to see a live demonstration of our ground-breaking Crisalix 3D and 4D imaging solution, as well as the newest technology called Augmented Reality, which is the very first imaging solution in the world where patients can see themselves LIVE and in REAL TIME.
ESPRAS 2018 will be an experience of multi-cultural and multi-national programs that will develop in the inspiring environment of Cyprus. World leading speakers will expand on the latest developments of Plastic Reconstructive and Aesthetic Surgery.
The main conference venue is the indoor halls and rooms of the Lanitis Carob Mill, located in the heart of old Limassol, next to the Carob Mill museum and between the Medieval Castle and the New Limassol Marina.
Our team looks forward to your valuable participation and support for a successful and exciting conference.
2018-10-23 - 2018-10-27
Carob Mill, Vasilissis Street, Limassol 3602, Cyprus
Lanitis Carob Mill Complex, Limassol. Cyprus