Back to Events
Vegas Cosmetic Surgery, VCS 2019, Las Vegas, USA
2019-06-05 - 2019-06-08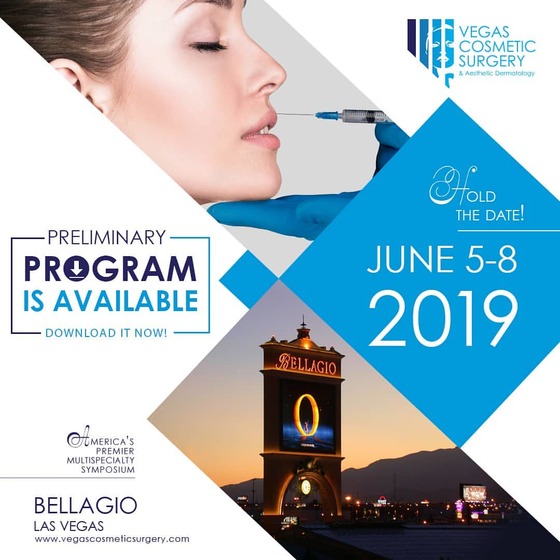 Crisalix team participates in the VCS 2019, the largest event of its kind in North America, which will take place on June 5th-8th 2019, at the venue of the symposium - Hotel Bellagio, Las Vegas.
We would like to bring your attention to our booth N 514, where our team will give a live demonstration of our ground-breaking imaging solution, including the newest Augmented Reality technology, the very first imaging solution in the world where patients can see their post-op 3D simulations live and in real time.
We hope to see you soon!
2019-06-05 - 2019-06-08
Bellagio Hotel and Casino, Las Vegas
3600 S Las Vegas Blvd, Las Vegas, NV 89109, USA