Volver a Eventos
58º Congresso Brasileiro de Cirurgia Plástica (SBCP)
16/11/2022 - 19/11/2022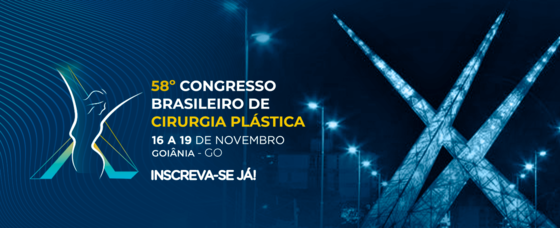 The Brazilian Society of Plastic Surgery (SBCP) holds the 58th Brazilian Congress of Plastic Surgery, which takes place from November 16th to 19th, in Goiania.
The SBCP, founded in 1948, is the world's second largest Medical Entity of Plastic Surgery and holds the largest Specialty Congress.
The purpose of the event is to care for, encourage, improve learning and ensure the advancement of Plastic Surgery techniques in Brazil, through high-standard training at the event.
Crisalix, as the leading 3D imagery solution, will be present, in booth number 46, showing live demos of the latest released innovations, like the breast simulator and its enhanced mastopexy tool and the detailed dashboard together with the acclaimed face and body procedures simulators.
We look forward to your visit.
16/11/2022 - 19/11/2022
Centro de Convenções de Goiania
R. 4, 1400 – St. Central Goiânia – GO CEP 74025-020