Retornar a notícias
Understanding the Patient Journey: A Guide to Creating a Seamless Experience
10/05/2023
When it comes to cosmetic procedures, patients are looking for more than just a quick fix. They want a seamless, personalized experience that takes them on a journey from initial consultation to post-treatment care. To ensure that patients have the optimal experience, as an aesthetic professional, it is crucial to comprehend their individual journey and identify ways to enhance it.
In this article, we'll explore the key stages of the patient journey and offer tips on how to create a seamless experience for the patient seeking an aesthetic procedure.
Stage 1: Research and Discovery
Before a patient even sets foot in your office, they've likely done extensive research on the procedure they're interested in. They've been scouring the internet for before-and-after pictures, reading up on reviews from other people who have had the same cosmetic procedure, and even binge-watching a ton of YouTube videos to get a better idea of what to expect during the actual treatment. As a cosmetic surgeon, it is important to meet patients in that investigation phase and provide them with relevant and up-to-date information.
If you want to give your patients a smooth experience, it's important to have a strong online presence. This means creating content that is optimized for search engines (SEO), so that your practice appears at the top of search results when patients are looking for information on a particular medical procedure. By taking this action, your practice can become easily accessible to patients, enabling them to locate the information they require, thereby enhancing their overall experience with your practice and making it more hassle-free. Consider offering educational resources on your website, such as blog posts, FAQs and testimonials from satisfied patients to build trust and credibility.
In addition, make sure that your contact information is easy to find on your website and social media. And also ensure that you offer a welcoming and helpful phone experience. This can help to reassure patients that your practice is accessible and responsive to their needs, and can help to build trust and confidence in your services.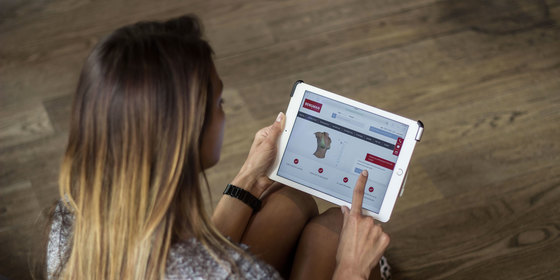 Stage 2: Consultation
The consultation is a great opportunity to establish a solid foundation of trust and rapport with your patient. Make sure to allocate sufficient time to attend to their concerns, answer any questions they may have, and provide personalized suggestions that match their specific requirements and goals. Building a robust and enduring relationship can lead to improved health outcomes in the future. A successful consultation can set the tone for the rest of the patient journey, so it's important to make a good impression.
To create a seamless patient experience during the consultation, make sure your office is clean, comfortable, and welcoming. Greet patients warmly, listen to their concerns, and take the time to explain the aesthetic procedure in detail. Use visual aids, such as before-and-after photos and 3D imaging to answer patient's questions in a more visual way, which helps align expectations and increase patient satisfaction. Also, a good idea would be to consider offering virtual consultations for patients who are unable to come to your practice in person.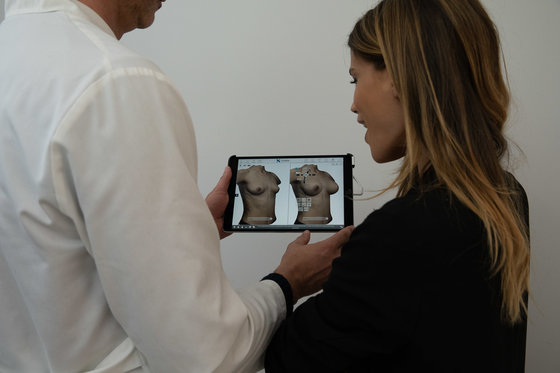 Stage 3: Preparation
After the patient has made the decision to go on with the procedure, the next step is to get them ready for the upcoming process. This involves giving them comprehensive pre-operative guidelines, going over the advantages and disadvantages of the procedure, and addressing any worries they may have.
Maintaining good communication with the patient and educating them by providing detailed information about the stages before, during and after the procedure is essential to ensure her comfort during the preparation phase. Provide them with a complete pre-operative packet that includes guidelines for preparing for the procedure, an overview of what to expect on the day of the operation, as well as instructions for post-operative care.
Stage 4: Procedure
The day of the procedure is when all the planning and preparation comes to fruition. The objective at this point is to attain optimal ease and calmness for the patient, while also guaranteeing a secure and effective execution of the procedure.
To create a seamless patient experience during the procedure, make sure your patient feels comfortable and at ease. Offer amenities such as music, blankets, and pillows, and make sure they have a designated support person to accompany them. As a plastic surgeon that wants the best for your patients, using the latest technology and techniques to minimize discomfort and ensure the best possible results would be key too in this stage.
Stage 5: Post-Procedure Care
Once the procedure is complete, the patient journey is far from over. The post-operative period is a critical time for ensuring the patient's safety and promoting proper healing. It's also an opportunity to build on the trust and rapport established during the earlier stages of the patient journey.
To ensure a smooth patient experience after surgery, it is important to furnish them with comprehensive instructions for post-operative care. This should encompass guidance on managing pain, caring for wounds, and scheduling follow-up consultations. Check in with patients regularly to ensure they are healing properly and address any concerns they may have.
As an aesthetic professional, understanding the patient journey is crucial to creating a seamless patient experience. By focusing on each step of the journey, you can build trust, credibility, and a loyal patient base.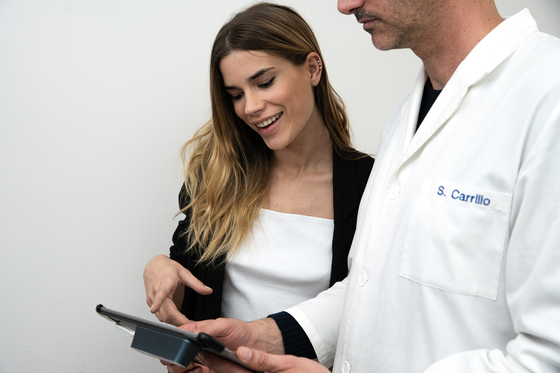 Now, what would you think if I told you that there is a platform that can help you improve each stage of the patient journey?
Well, that platform is called Crisalix and is the only 3D imaging solution that offers a full patient journey, meaning that it provides support throughout the entire process, from initial consultation to post-procedure follow-up.
Before de consultation
Crisalix can help you attract & educate more patients from your website & social media by allowing them to directly create and visualize their 3Ds anywhere and booking a consultation with you directly from the platform. This leads to more qualified leads, saves you time, and sets you apart from your competition.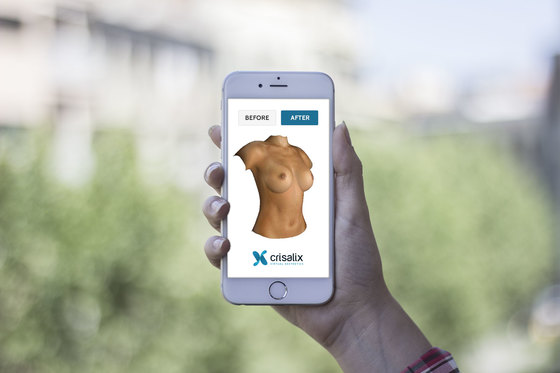 During the consultation
Crisalix 3D & 4D Virtual Reality and Augmented Reality treatment visualizer helps improve patients' expectations, satisfaction and conversion rate/loyalty.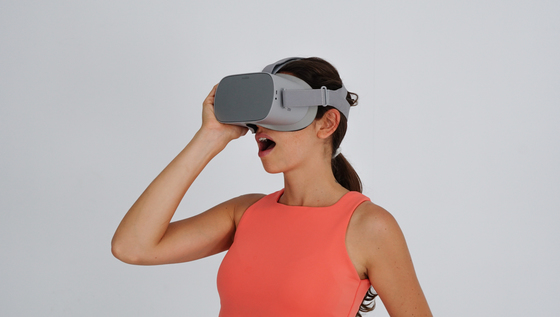 After consultation
Crisalix helps you stay in touch and increase your word of mouth with a unique online 3D post-treatment/consultation ecosystem. What includes a dedicated online review manager and survey information for each of your patients.
Crisalix is the only 3D solution on the market that offers a full patient journey providing you exclusive value at any touch point with your patients.
Do you want to know more?